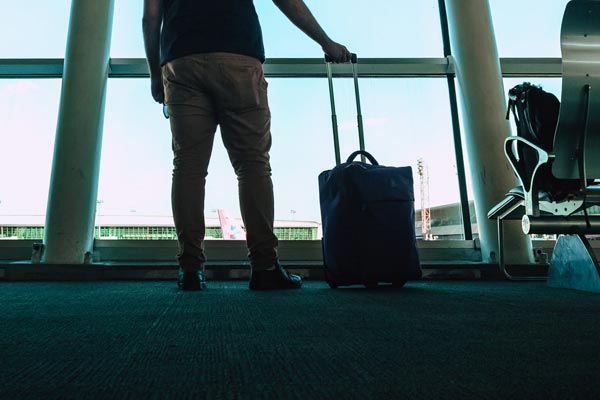 Perth – Southwest airport transfers
Relax in comfort before or after your swing with Luxury Transfers WA. Travel to or from the airport in individual, reclining leather captain's chairs with accessories such as: usb charging docks, cup and tablet holders and in-house movies. Our shared, door to door service will get you there.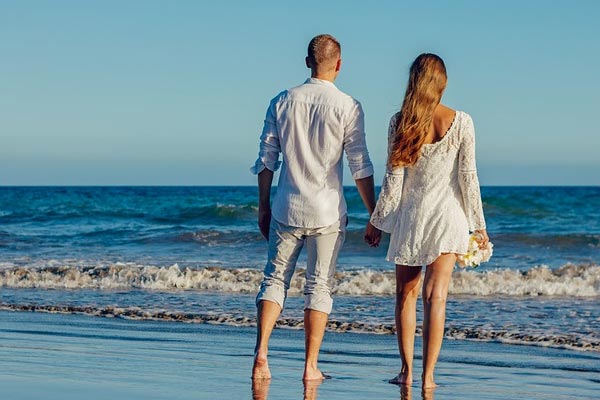 For life's important occasions
Our vehicles are perfect for the bridal party, heading to the school ball, or even a memorable night out at the Leewin Estate.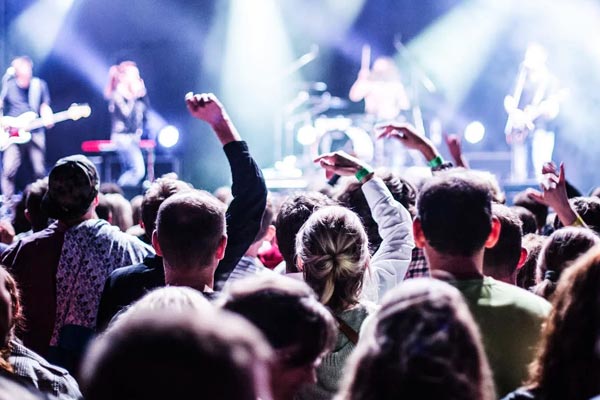 Concerts and sporting events
Take Luxury Transfers to the next concert or sporting event. Travel in comfort and style with your mates whilst enjoying a replay of the concert or game on our TV on the way home. Why drink and drive, when you can party and ride!
Luxury Transfers WA will be servicing the new Busselton-Margaret River Airport, providing a chartered service to all accommodation properties in the South West.
Use our luxury service for weddings, concerts, sporting events or corporate functions. Our services are professional, courteous and cost effective and can be designed to meet your needs.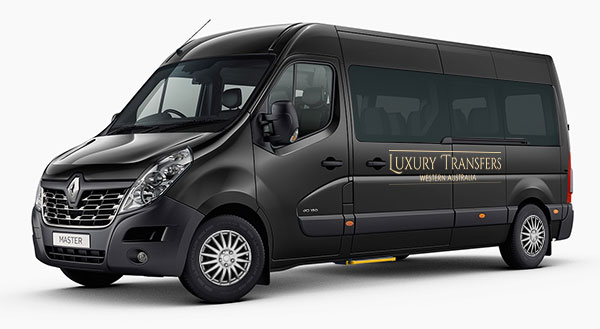 Hayden Brett
Very comfortable trip up to Perth for work, reclining single seats are great for sleeping on the early morning trip.

Kim TeeKay
Booked these guys for Husbos fly out day.
Awesome from start to finish 👌🏽
Brilliant correspondence, easy-to-navigate booking system, immaculate modern & spacious buses, and Professional driver (in both aesthetic and ability).
Only a pinch more in cost than the alternative that we have used- and absolutely worth it!
A+ from us, our go-to FIFO Transfer now 👏🏽👏🏽

Rhys Fleay
Great service and really nice seats, I am not going to drive to Perth again. So much better reclined and comfortable and not worrying about my car in the long term parking.

Fred Weaver
Mining and Civil Australia (MACA)
great service great seats …will be using them from now on to get to and from work Willl be telling all my fifo friends

Hamish Stubbs
Hamish Stubbs Photography
Highly recommend these guys, really nice vans great staff and safe drivers, was nice to take the early morning trip up and be able to sleep and not be thrown all around the place like some of the other vans getting around

Nita Martin
Lisa is very friendly who is happy to have a chat or just let u rest. Same price as thier competitors but you get to do the trip in luxury

Dave Chapman
Used these guys last week and just booked another pickup. Excellent service. The vehicle was very clean and very comfortable. Drivers were extremely professional