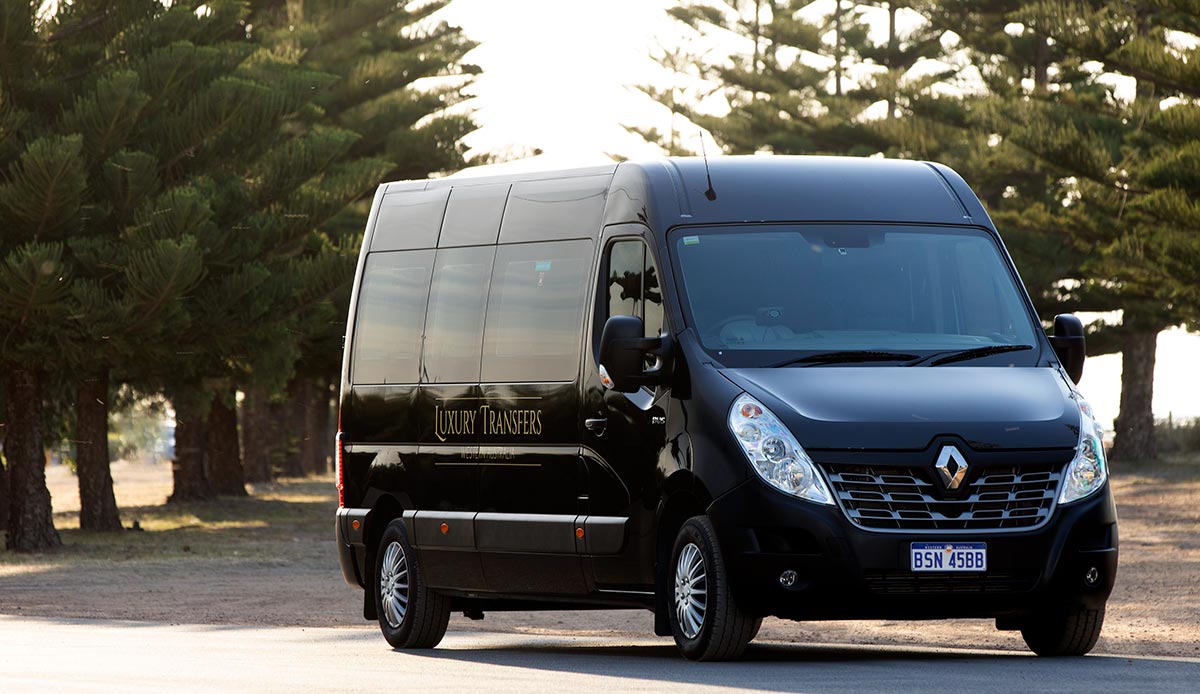 Our premium transfer service is now operating again. Choose your trip, to Perth or to the South West, and all available dates and times for that trip will reflect. Simply select your journey, then enter in your details and flight information! It's that easy.
A confirmation email will be sent upon booking, and the day prior to travel you will receive an email and text message with the pick-up time, driver's name and phone number. If you have any queries, please contact us.
If you'd like to see our full airport transfer schedule, click here.
We look forward to welcoming you onboard!